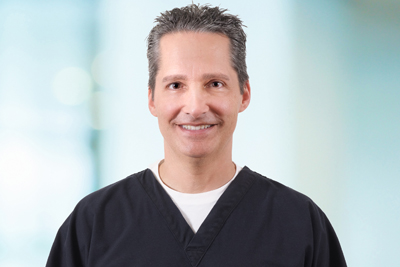 Dr. Judd Adelman, MD
Gastroenterology
Undergraduate | University of Miami, Coral Gables, FL
Residency | Lenox Hill Hospital,
New York, NY
Gastroenterology Fellowship | Thomas Jefferson University Hospital, Philadelphia, PA
Board Certification | Gastroenterology
Call Now
If you're experiencing symptoms, don't take any chances. We're here for you and you don't need a referral.

Monday – Thursday
8:30 am – 4:00 pm
Friday
8:30 am – 11:30 am
With over 20 years of experience in Gastroenterology, Dr. Judd Adelman is a skilled and compassionate gastroenterologist who earned his medical degree from the University of South Florida College of Medicine.
Dr. Adelman completed his gastroenterology fellowship at Thomas Jefferson University Hospital in Philadelphia, PA. He is board certified in gastroenterology and a member of American College of Gastroenterology, American Society for Gastrointestinal Endoscopy, and The American Gastroenterological Association.
Direct Access Colonoscopy
2671 Elms Plantation Blvd
Charleston, SC 29406
Thomas Jefferson University