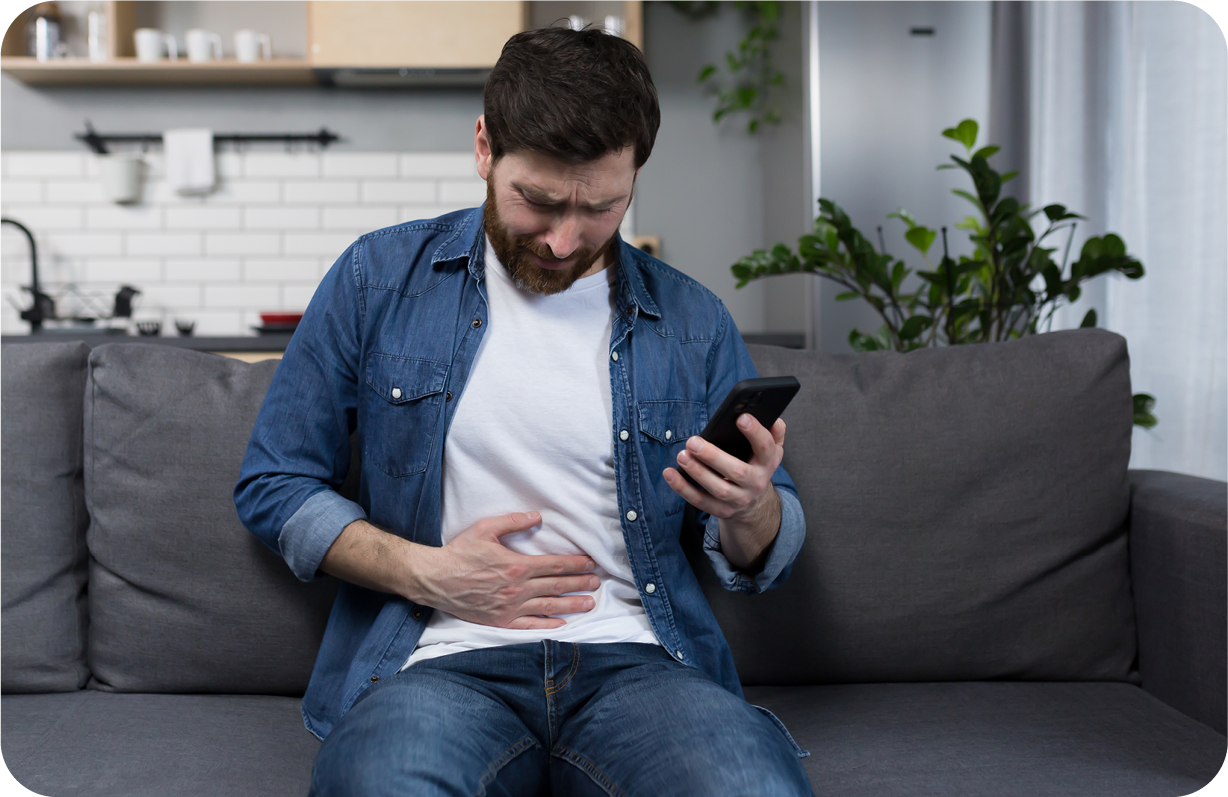 Book an appointment at a time that suits you.
Our office is located in Charleston, SC. To make an appointment with one of our physicians, please call 843-797-6800. We accept all major insurance, and you don't need a physician referral.
We look forward to meeting you!
Prepare for your appointment.
Please bring all documents and notes about your health history and a list of questions for your doctor. During your first appointment, your doctor will ask you about your family history, the symptoms you're experiencing, the triggers, and the timeline.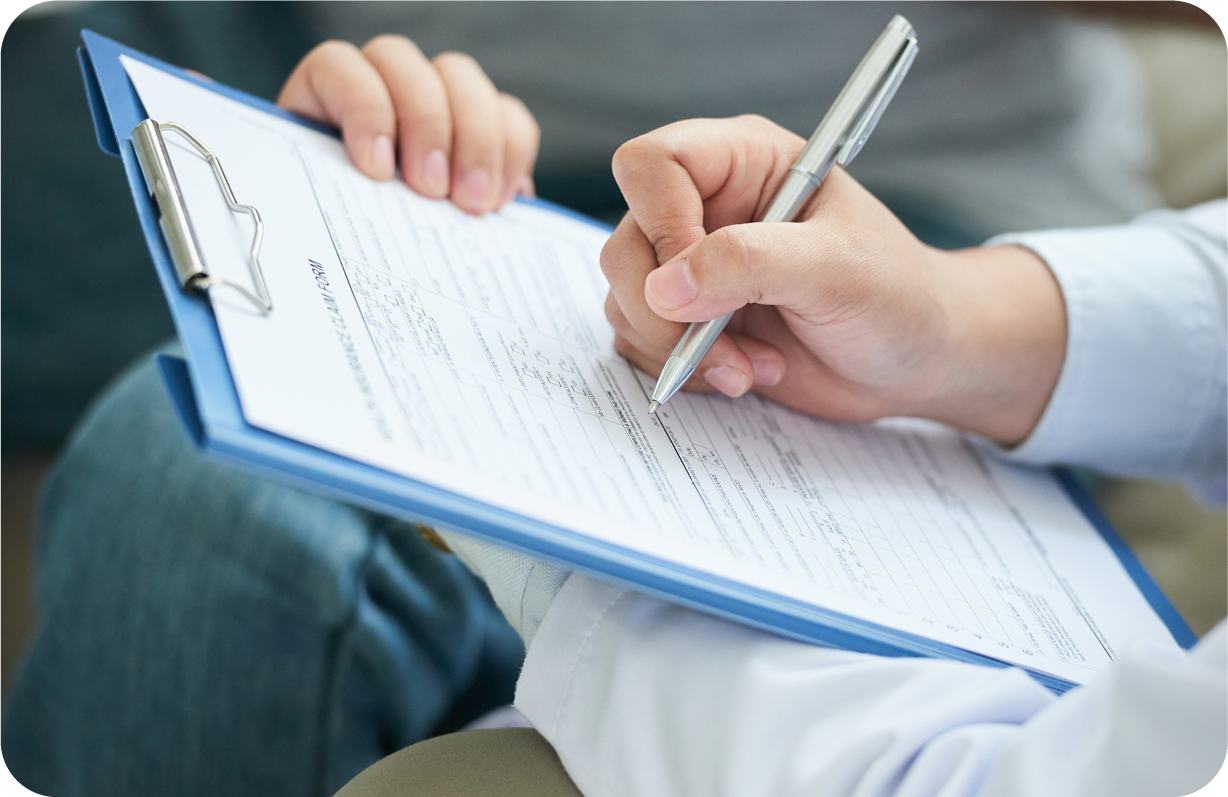 UPPER ENDOSCOPY
INSTRUCTIONS

COLONOSCOPY PREP
INSTRUCTIONS




COLYTE/GAVILYTE
CLEAR LIQUID PREP